Purchasing Eyelash Extension Supplies
Increase Your Business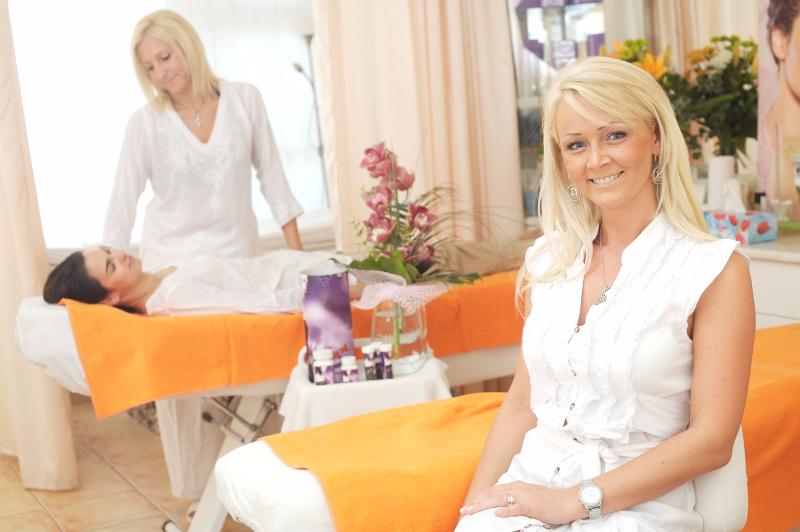 Offering eyelash extension services at your beauty business can be a great way to increase clientele base and encourage repeat customers. After all, eyelash extensions require re-application as the natural lashes follow their cycle. So it becomes necessary for those interested in maintaining thicker, fuller, and longer lashes to return to have their extensions filled in. By purchasing quality lash extension supplies, you ensure that your clients have positive experiences and that you offer the highest quality services.
Most suppliers require that you start with their own starter kits, and then allow you to make further purchases to restock what you run out of. The reason that suppliers require you to purchase a starter kit before they will let you buy individual items such as extra adhesive and extensions because it is better to have the supplies from one system of lash extensions than to mix product brands. The continuity involved, as well as the fact that suppliers want to ensure that their product retains the highest mark of quality, makes it important to choose a supplier and then keep with that same supplier.
It is possible to purchase just about any item that you need to properly and professionally complete the eyelash extension procedure from suppliers that specialize in semi permanent lash extension products. Most product suppliers, such as the 3D-Lashes brand available through 3d-beauty.com, make it easy and affordable for beauty professionals to purchase needed supplies. It can usually be done over the Internet or via telephone. The wide range of products includes adhesive (3D-Lashes also offers a medical grade adhesive for your clients with more sensitive eyes), eyelash extensions, and even sealant for increased bonding and protection.
In addition to these basic supplies that are needed to successfully completely the eyelash extension procedure, it is also possible to purchase other extension accessories. Some of these items include palette sponges and micro fiber brushes. These aids can help you have a more professional and clean procedure. Other helpful accessories include lash combs and adhesive holders. These make the lash extension process more efficient, helping you save time and money. Also available are gel eye pads that contribute to the comfort as well as the safety of your clients. Using extra accessories can enhance your service offerings and help customers feel more at ease as they contribute to the appearance of professionalism and cleanliness.
Finally, the highest quality suppliers, including 3d-beauty.com, also offer training and marketing materials for purchase, or include them in various product packages. Training materials can help you better perform the eyelash extension application as well as learn how to make your technique more efficient. Marketing materials help you attract new customers to the use of your service and allow you to illustrate the benefits of semi permanent eyelash extensions.
When you purchase eyelash extension supplies from a product provider that knows the ropes and understands the process, you will find that you provide a quality experience for your clients, and that results in word of mouth advertising and repeat business.