Who Can Wear Eyelash Extensions?
Is it Right for You?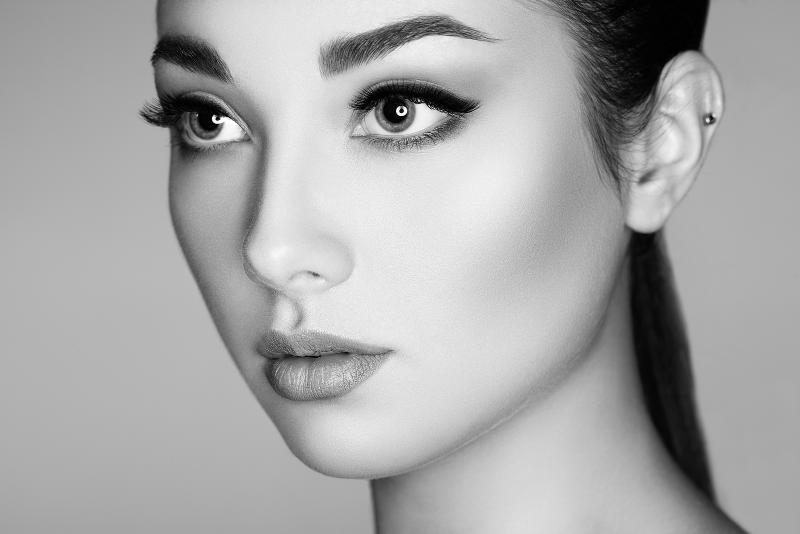 As the desire for eyelash extensions becomes greater, more and more people are wondering if it is possible for them to receive a lash extension procedure. These procedures add thickness and length to the lashes, and eliminate the need for mascara. By dramatically framing the eyes, semi permanent eyelash extensions can enhance the natural beauty of the eyes. But who can wear eyelash extensions? The answer is almost anybody.
While most of the people who receive the eyelash extension procedure are women, it is possible for men to receive eyelash extensions. Some men suffer from hair loss, and this can affect their lashes. Extensions can provide fuller lashes for a more natural look, without looking ridiculous. It is just another tool that can be used in today's fight against hair loss. Additionally, semi permanent eyelash extensions can be used for people who have lost eyelashes due to accidents or burns. It can restore some of their natural look, whether they are men or women.
It is also possible to receive the eyelash extension procedure as young as the age of 12. Again, this can be very useful for young people whose eyelashes are lost as the result of accidents or the treatment of diseases (such as cancer). This can lead to a more natural appearance among their peers. They can also be worn for special events that take place during the lives of young people. Many young ladies like to look their best and especially beautiful for milestones reached in different cultures, such as the bat mitzvah or a quincenetta. Still others enjoy the use of lash extensions if they are serving as members of a bridal party or to wear for prom.
Sensitive Eyes?
Even if you have sensitive eyes, it is possible to wear eyelash extensions. There are bonding formulas made especially for those whose eyes are more sensitive than others. These adhesives are specially made to be made medical grade and allow those who might not tolerate regular bonding formulas to receive the lash extension procedure with no discomfort. And because each eyelash extension is bonded to the lash and not to the skin of the eyelid, minimal to no contact is made between the adhesive and the skin.
People who participate in sports can also wear the lash extensions. Because eyelash extensions are waterproof, even swimmers can take advantage of semi permanent eyelash extensions. No matter how much you sweat, the bond will remain intact. You only need to be careful of rubbing your eyes. The extensions feel weightless on the natural lashes, and you will not even notice that they are they. The bond is strong yet flexible and the extensions themselves, though slightly curled, are resistant to crimping and will not be damaged by your physical activity.
The eyelash extension procedure is simple, and it does not take very long (usually no more than 90 minutes). Additionally, because of the versatility of the lash extensions and the strong polypeptide adhesive that holds them to the natural lashes, nearly anyone can wear them, no matter their gender, age, special sensitivity eye or skin issues, or level of physical activity.