As the industry leader in eyelash extensions & long lasting beauty, 3D-Beauty has a bold commitment to providing customers with professional beauty solutions exceeding all industry, state and federal regulations for safety, hygiene, and other compliance requirements. Founded by a pioneer in the micropigmentation industry, Lin McKinstry has dedicated her life to research and development of health and beauty products that have previously had little or no regard for the health of the customer.
With over 20 years experience in safety and hygiene R&D, Lin set out to bring the first and highest quality standards to the eyelash extension industry. Her regard for safety in the health and beauty industry has won her internationally acclaimed awards, expert designations, and even a book describing how she revolutionized an entire industry.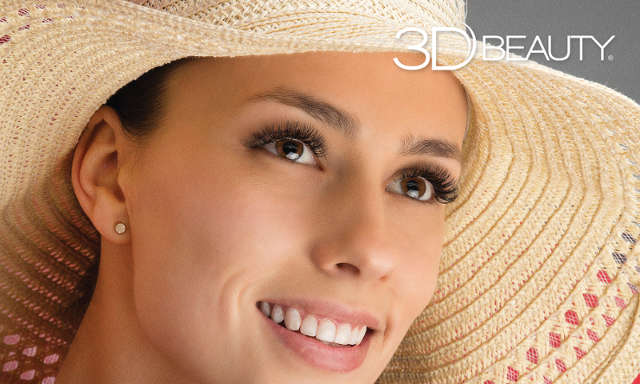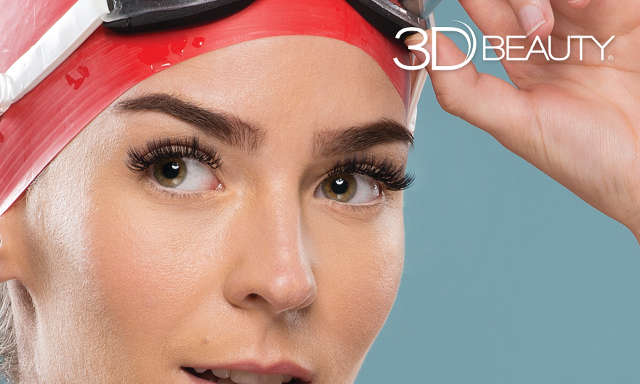 3D-Beauty continues to research better, safer, more effective beauty solutions. Its commitment to being the industry leader has produced new products, new eyelash extension application techniques, and new home care products to make the customer experience even more enjoyable.
3D-Beauty is dedicated to providing both professionals and beauty consumers the best most comprehensive range of products for eyelashes, the whole face and beyond. As one of the leaders in the beauty industry, 3D-Beauty takes pride in consistently staying ahead of the curve by creating better, stronger and more natural looking products to provide the clients with the best experience possible. 3D-Beauty International maintains its great reputation by producing superior quality lashes, adhesives, application tools and aftercare products along with products that can directly be sold to the consumer, whether through their professional, online, or at reputable stores and spas. 3D-Beauty products use the highest quality ingredients while maintaining competitive prices for the most incredible products around. 3D-Beauty is proud to deliver excellent customer service, quality products, competitive pricing and a focus in providing the most well- rounded line of products throughout the world.