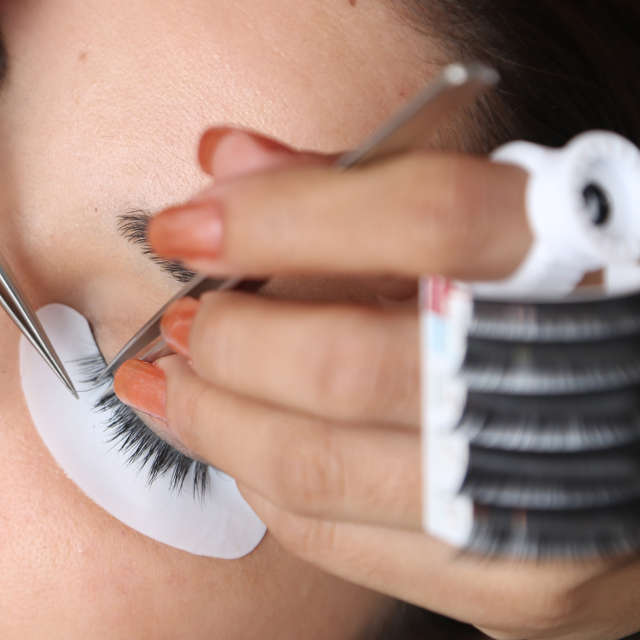 Welcome to 3D Beauty
We develop and sell professional beauty solutions. Our products are the highest home care products available on the market.
---
About Us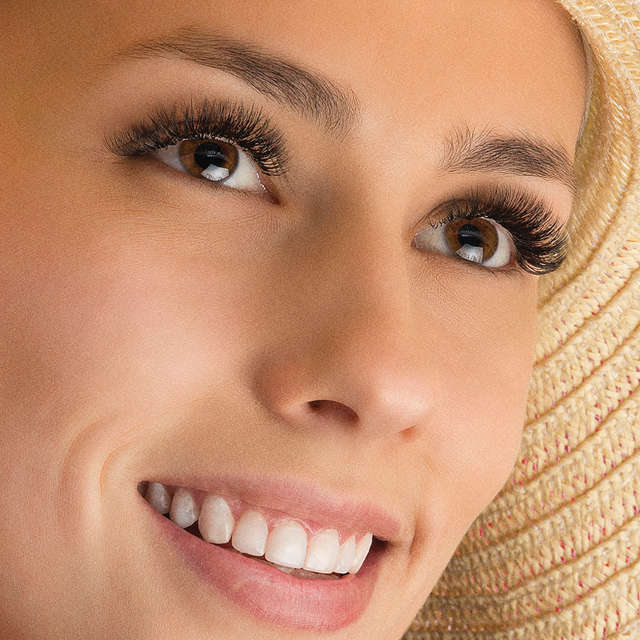 Many people find that for special events, or even for enhanced daily beauty, they would like thicker, fuller eyelashes.
---
This is because thick lashes frame the eyes better and enhance their natural beauty. While it is possible to go to the corner store and purchase false eyelashes that you can apply yourself, more and more people are turning to the professional procedure known as eyelash extension.
What is an eyelash extension?
An eyelash extension is a small, shaped material that is placed on top of your natural eyelash in order to provide length and thickness. Most extensions are made from synthetic materials, but there are some made from natural fibers. However, the synthetic materials often last longer and are less likely to cause irritation or allergic reaction. A lash extension is designed to enhance the look and shape of the eye in a way that looks natural and does not hinder everyday activities.
Read More
---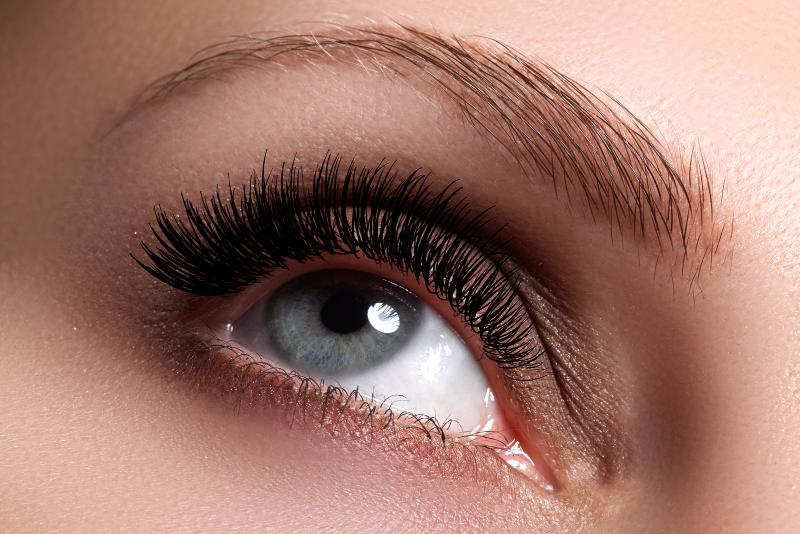 Featured Products