Enhance Your Natural Beauty
For special events it is nice to look especially beautiful. However, there is no need to drastically change your appearance to enhance your beauty. There are many beauty aids designed to help you look your best without surgery or other possible harmful procedures. These aids are meant to enhance, rather than change, your appearance. One of these options is the use of eyelash extensions.
Lash extensions are designed to enhance the natural beauty of your eyes. Semi permanent eyelash extensions are different from false eyelashes. Eyelash extensions are designed to individually lengthen and add curl to each natural eyelash. This creates an effect that dramatically frames and augments the eyes, even without the use of mascara. This can be especially desirable if you wish to wear the extensions to an event that will likely be emotional: no worrying about whether or not your mascara will run if you cry.
Patented 3D-Lashes eyelash extensions are made from synthetic fibers and are hand made.
Patented 3D-Lashes eyelash extensions are made from synthetic fibers and are hand made. They are of high quality and look like a natural lash. They are slightly curled at one end to give a curled look to each of the natural eyelashes that they enhance. The primer that each extension is treated with improves the effects of the special bonding formula that holds the extension to the lash. The eyelash extensions are resistant to water, tears, sweat, and the sun. This makes them versatile enough for almost any special occasion, no matter if the occasion is help outdoors or in, or even on the beach.
Make a Splash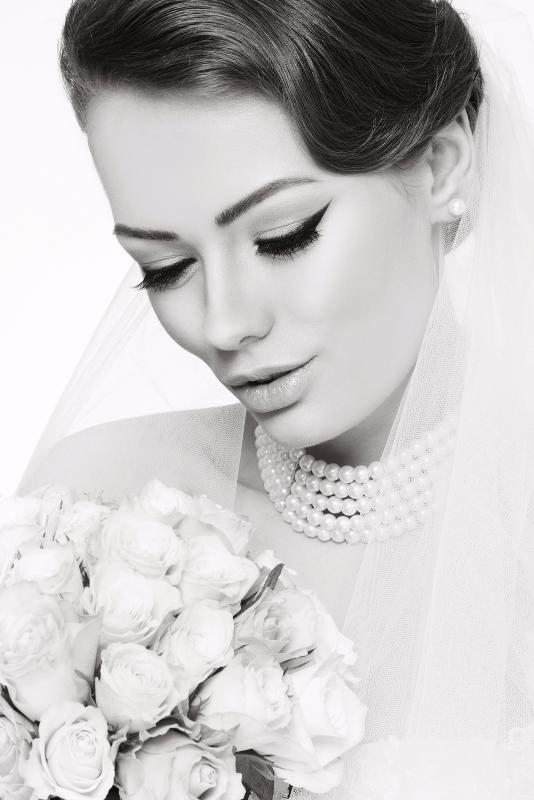 The most popular special occasion for the use of semi permanent eyelash extensions is the wedding. Many brides wish to look their best on this special day, and eyelash extensions can help them do just that. In fact, lash extensions are rapidly joining manicures as must-haves as part of the dressing of the bride on the big day. A beaming bride will look her best, and not have to worry about clumps, smudges, and smears from mascara, all day with lash extensions. Bridesmaids and the mother and mother-in-law can also wear the extensions. This will help all members of the wedding party look their best without having to worry about the discomforts and inadequacies of wearing mascara.
Other occasions that are especially appropriate for the wearing of eyelash extensions include proms, bat mitzvahs, quincenettas, office holiday parties, and high fashion soirees. They can add to the impressiveness of your appearance during a job interview or when meeting with clients. Having a pleasant and neat appearance goes a long way to cementing that positive first impression. Additionally, there is no need to limit oneself to wearing eyelash extensions only for special occasions. Because they are so resilient, many lash extensions can last for two months with proper care. Sometimes they can last for as long as 100 days, even if the wearer goes swimming or works out on a regular basis. This means that after that special occasion is over, you can continue feeling like the belle of ball with your eyelash extensions, even weeks later.